Photography & Video services include on location shooting, and edited final products. Photoshoots are offered for special events and product photos. You will receive a edited selects as well as all raw files. Video services include an edited final product as well as all raw files.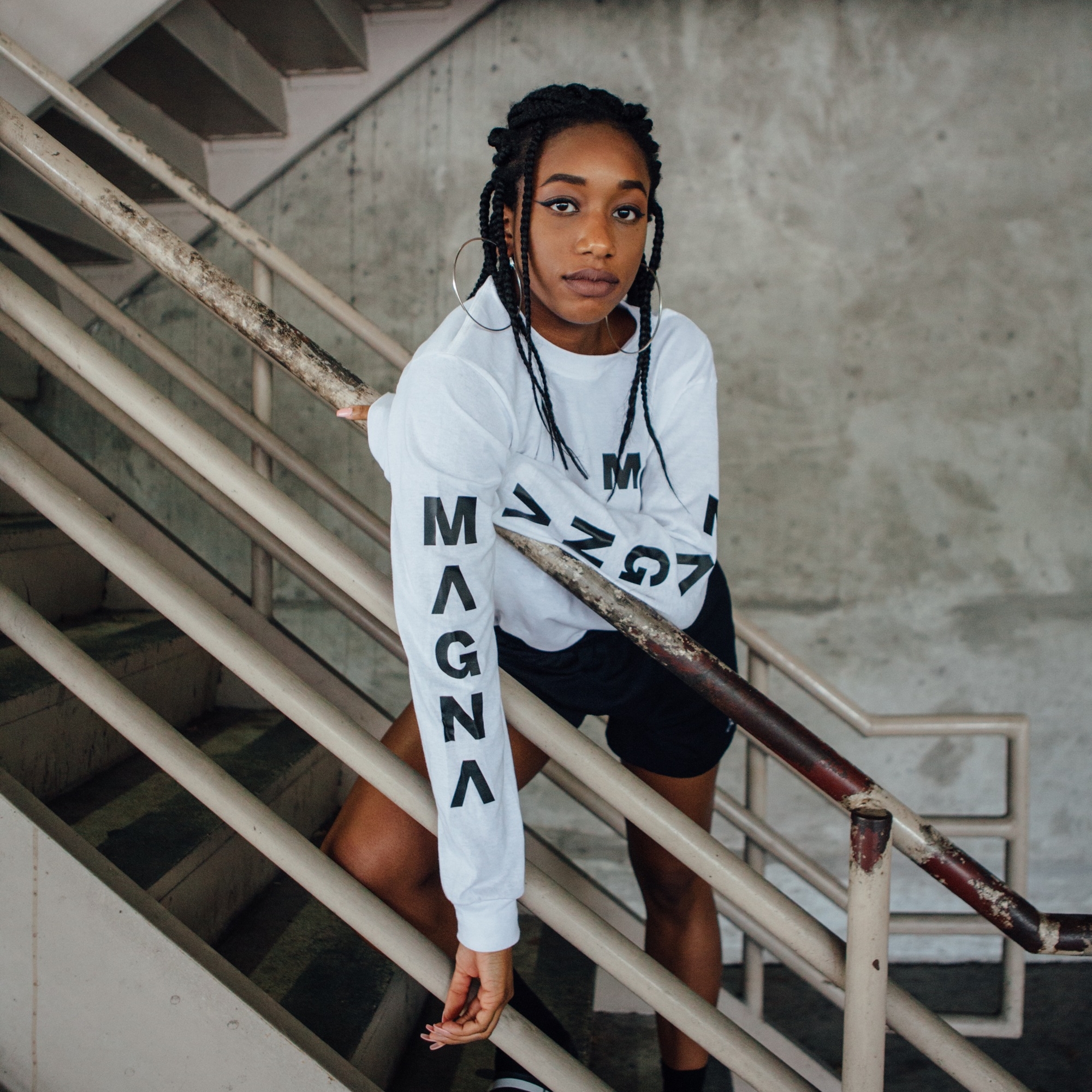 Apparel & Merchandise services includes t-shirt production such as silk screen, direct to garment, vinyl heat press, and embroidery. Paper printing services includes business cards, flyers, booklets and brochures. Design services include custom logos and filters, web design, and invitations.
photo courtesy of Sarah Jasmine Montgomery
All photographs on the website are available for purchase. Printed photos will be 5"x5" with a matte finish. To request photos please include Name, Phone Number and Shipping address.